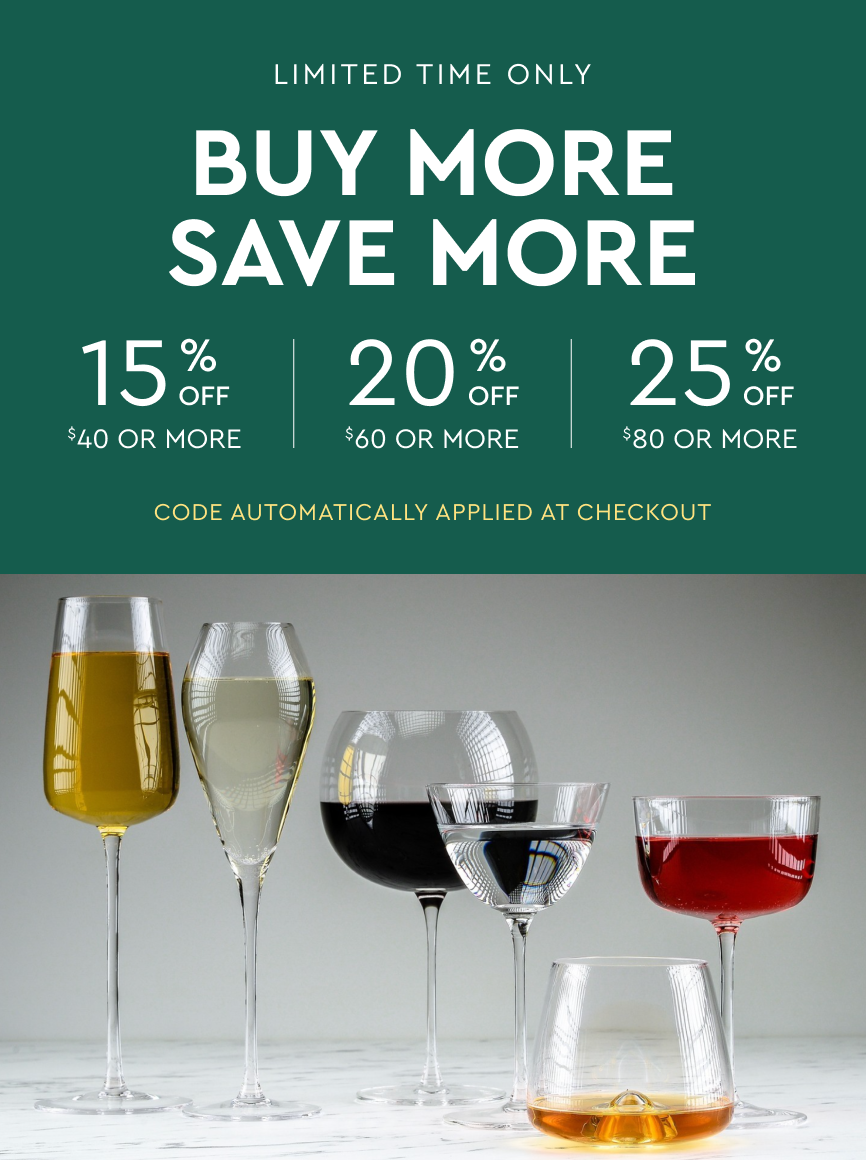 Reviews
Jan 19, 2021
Verified buyer
Modern Feel
These glasses really standout to me with the simple and modern look. They look amazing on my Island in my Kitchen paired with my favorite Whiskey. Thanks for an amazing product!
Mildred S.
Jan 19, 2021
Verified buyer
High Quality
The attention to detail in these glasses shows a soon as you take them out of the box. I would highly recommend.
Kenize
Husbands Loves
My husband loves these glasses I got him for our anniversary. Will be buying more soon!
Lori P
Jan 19, 2021
Verified buyer
Quality is Great
Amazing quality. They came packaged with a very presentable box. It saved me from having to re wrap them to give as a gift
Isabel F
Aug 19, 2020
Verified buyer
Gift
I got these as a gift for my little brother. He likes them!
Jenny L.
Jan 19, 2021
Verified buyer
Great Glasses
Glasses are very detailed and are high quality in hand. Anyone looking for glasses can stop right here.
Maddy J.
From Chicago with ♥
Our goal is to help you make everyday extraordinary, from the bar ware you use, to the memories you make with them, and the people you share them with.
Shop now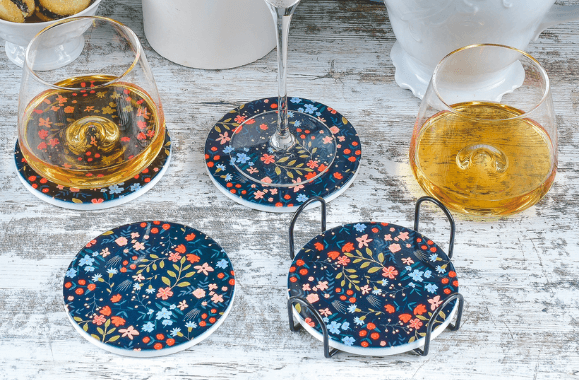 Complete your drinkware display with unique coasters, straws, and ice trays. Accessories are also the perfect addition for a gift!
Impress yourself and your guests – With our unique, eye-catching drinkware, your good taste will take center stage.